The unforeseen disruption of the year 2020 due to COVID-19 has brought a drastic negative change to most businesses worldwide and on the other hand, new opportunities to some.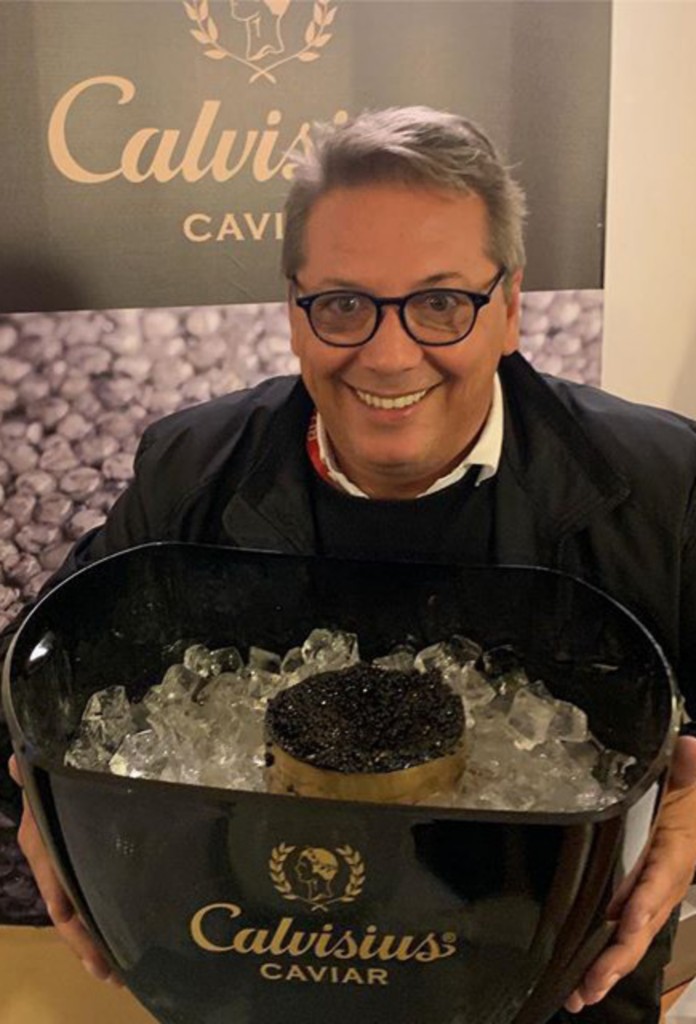 We are no exception to the adverse effects and have felt its impact and we've done necessary measures to prevent even greater damage.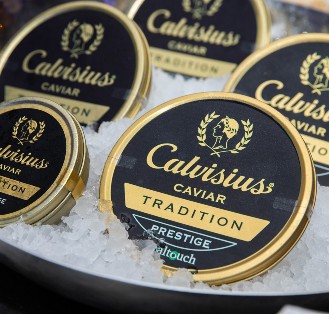 In the latter part of 2020, luckily in the U.A.E. Government started to set precautions for re-opening and things started to slowly loosen up from months of strict lockdown and we have seen and felt the promising normalcy in the country. With the testing of vaccines being rolled out, to the reopening protocols set by the government, we saw the strong bounce-back of the food and hospitality industries in Dubai.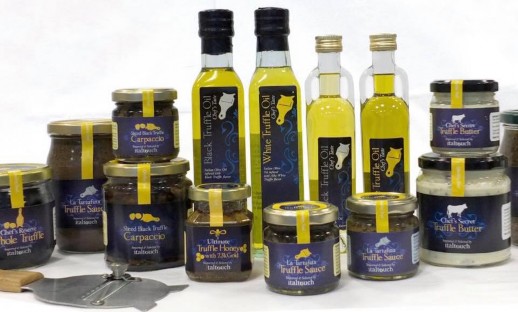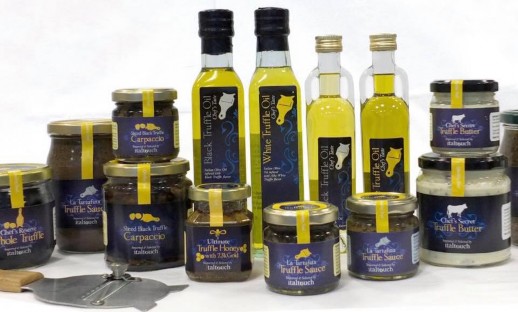 As a company recovering from the effects of this pandemic, we are quite surprised by the sharp increase in the sales of truffles and caviar considering its priced value. We are always sold out for these products and had to re-order several times to accommodate all the orders coming in especially the caviar that needs to be imported in a very meticulous way due to CITES permits.
The unexpected increase in the demand for these products has brought us "A Happy Problem", as it's quite overwhelming and we are ecstatic about it.
We have been receiving orders for kilos of caviar and truffles, not just within the country but surprisingly even outside U.A.E. like Riyadh, India, Maldives, and Oman, etc.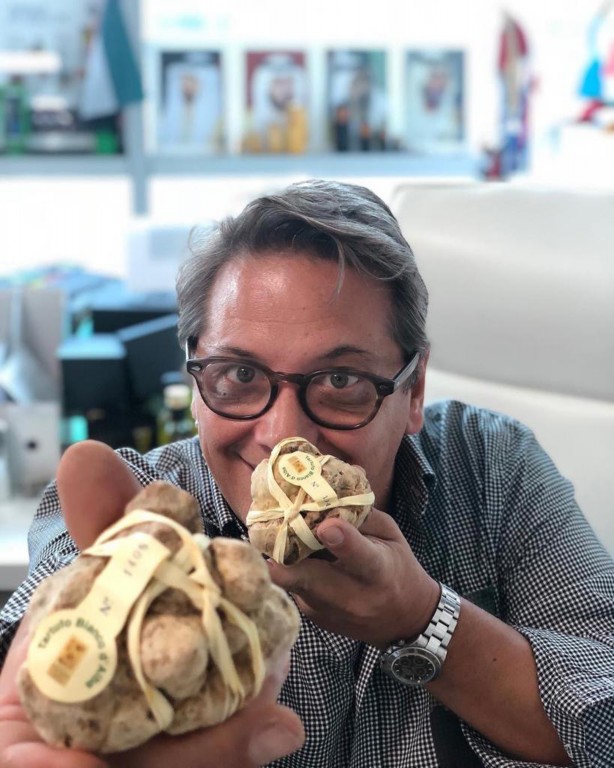 We are all very active in the office nowadays being extra careful and attentive to all orders to make sure that our clients are accommodated, satisfied, and happy with our products and services.
We at Italtouch, are proud to say that we have fully recovered from the COVID-19 effects and we really hope and pray that the upcoming year will be great for everyone.
Massimo Vidoni a.k.a "The Truffleman Man"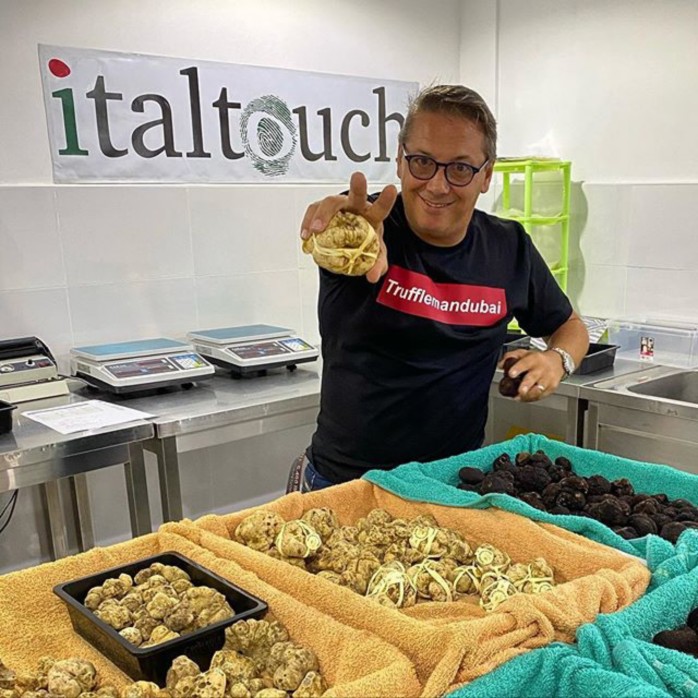 Article By Massimo Vidoni
Photography by Italtouch, Dubai