Interview by Publisher Margaux Cintrano
Photo Credits: Grupo José Avillez, Lisbon, Portugal
Your career has been incredibly brilliant. Has it been more difficult since the Covid Pandemic?
The pandemic shook us to the core and had an enormous economic impact. We had to restructure to survive. But we're moving on, we keep our passion for feeding and caring for others and the pride we take in our past, traditions, history, and cuisine.
In your opinion, has the gastronomic world of restaurants moved beyond distinctions of the era prior to Covid and in what sense?
The gastronomic world was intensely shaken by the pandemic. Unfortunately, some didn't survive. At the same time some new projects appeared. We're all adapting. For now, we see people are happy to go back to their lives, to travel (where they can) and to go back to the restaurants. Let's see what the future holds.
Your culinary visions for 2022
The future is still uncertain. Let's see. We're living day by day, giving our best and hoping 2022 can be easier than 2021. If everything goes well, I think the restaurant business will have a chance to restart. It's a great pleasure to bring joy to people, to witness the happiness of reunions. It's amazing how food can bring people together.
How many restaurants do you have in Portugal now?
At the moment, I have 12 restaurants in Portugal: Belcanto (with two Michelin Stars and in #42 on "The World's 50 Best Restaurants) Bairro do Avillez (where we have Taberna, Páteo, MINI Bar and Pizzaria Lisboa), Cantinho do Avillez (in Chiado, Porto, Parque das Nações and Cascais) and Tasca Chic, Jacaré and Cascabel in the Gourmet Experience at El Corte Inglés department store.
Your culinary creations have never ceased to amaze me. What are your Christmas holiday products and menus presenting this year and for New Year's week 2022?
We recently introduced some new dishes to several menus so for the Holiday season the menus will stay as they are. For the New Year's we're closing a special menu for Belcanto and for Mini Bar, a very trendy restaurant inside Bairro do Avillez where music plays a special role. It will be a fun evening for sure!
What was it like growing up in Portugal and being surrounded by a variety of cultures?
I grew up in Cascais, surrounded by pinewoods and near the sea. The memory of being that close to the sea is very strong and is really a part of me. It defines me. Pinenutsand codium, a seaweed, are some of the flavours that remind me of my childhood. Also, I remember eating salicornia, a plant that grows on the beach. As you know Portugal is very rich in terms of influences and cultures. This diversity opens ours minds and makes us very curious.
Who or what inspired and influenced you to study the culinary arts?
What inspired me to pursue my career was my passion for eating. From an early age, I had a love for food and cooking. As a child, I would spend three or four hours a day, after school, in the kitchen. Around the age of ten, my sister and I made cakes to sell to our family and friends. We didn't weigh the ingredients, but the cakes came out fine. In my senior year of the Business Communication degree, I decided to become a chef. That same year, I had individual study sessions with Maria de Lourdes Modesto, the most important Portuguese author on Traditional Portuguese Cuisine. Those sessions and my first internship in a professional kitchen changed my life. After that, I knew I had found my path.
What has been the most aesthetically rewarding trip you have been on and why?
I have been traveling a lot: Europe, Asia, South and North America… It's so rewarding to go out, explore, and learn that I can't choose just one trip. But I can share that every time I travel around Portugal I feel very grateful for the amazing country we have. I have a special love for Alentejo. Those landscapes really relax and inspire me.
Please tell our audience, where is your gastronomic dream trip and what has attracted you to this place?
In the future, I would really like to explore Asia more, particularly Japan, for food, but also for the culture, for thearchitecture, for the landscapes and for the people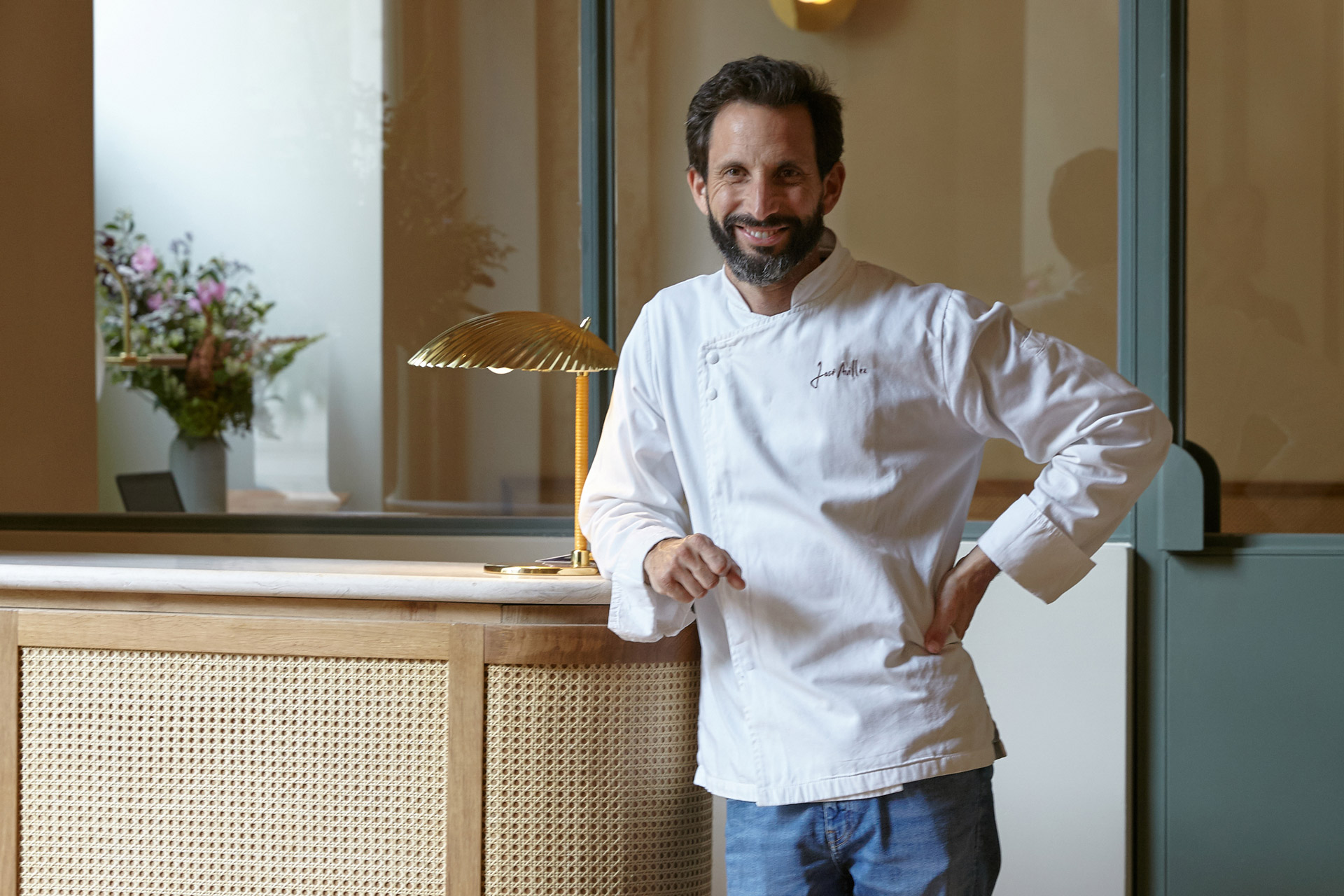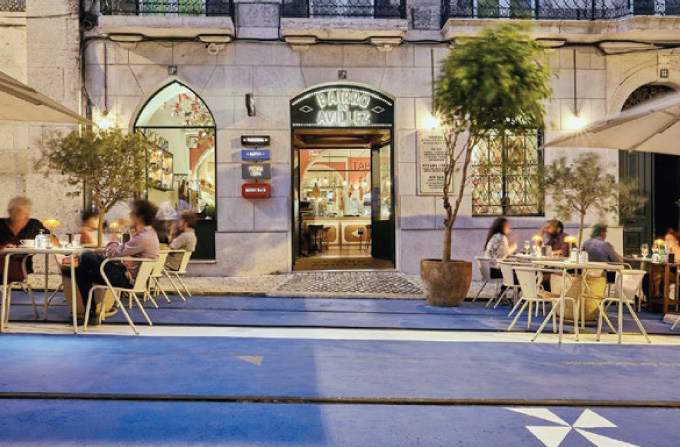 See Also