Please tell our readers, about your latest holiday menu and the seasonal products that you shall be using.
I am going to use new ocean Blue Glass bowls now on order from an artisanal glass artist. They are a profound deep Blue Ocean tone and represent The Yamaguchi prefecture which is surrounded by the Ocean in 3 directions.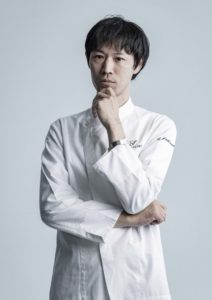 Since, I have interviewed you in 2014 – 2015 for Visions Gourmandes and in 2016, and for the last edition of Lucid Dessert Magazine, could you tell us a little about what or who were the catalysts that inspired you to open Le Sorcier?
Shunan-shi is a very beautiful city but we did not have any modern French restaurants. I think numerous Japanese local regions, do not have many foreign restaurants and foreigners rarely venture into the rurals unless they speak fluent Japanese.
So, I thought to open a contemporary French restaurant in my hometown to demonstrate the value and re-discovery of one of the most elegant of foreign cuisines.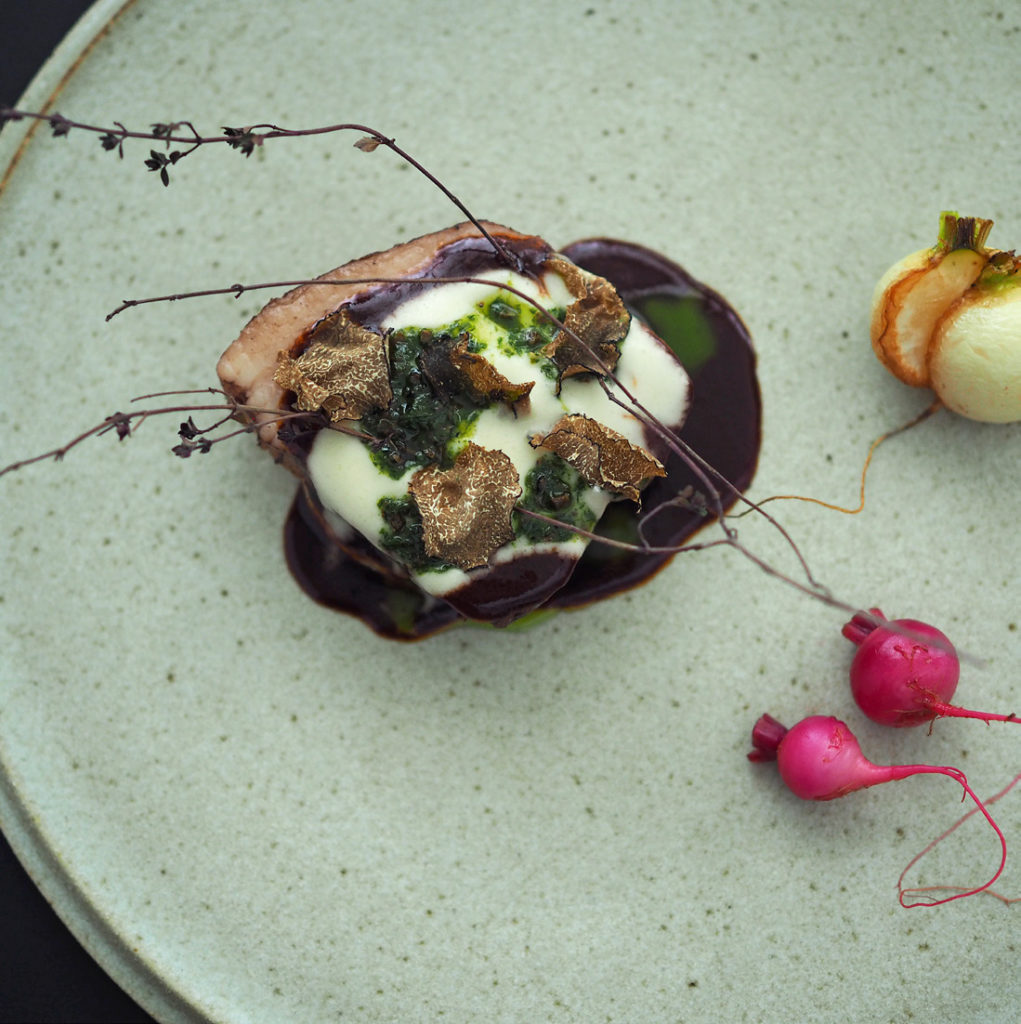 If money were no issue, where is your gastronomic dream trip and why?
At this time, I would not venture on a foreign trip, however, I do want to re-discover The Yamaguchi Prefecture.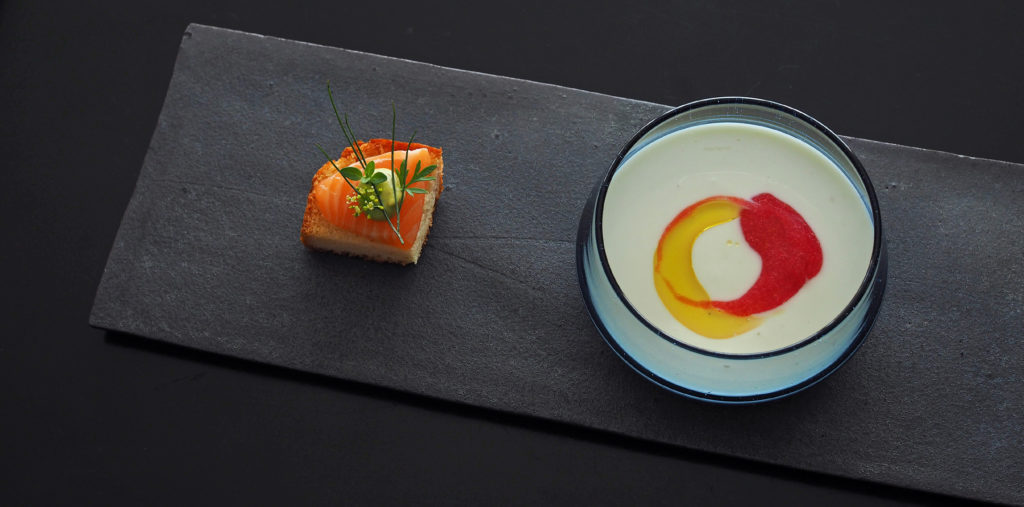 Let´s speak about product selectivity?
I like "Natural and Warm Items", and depending on the season, sometimes Cool.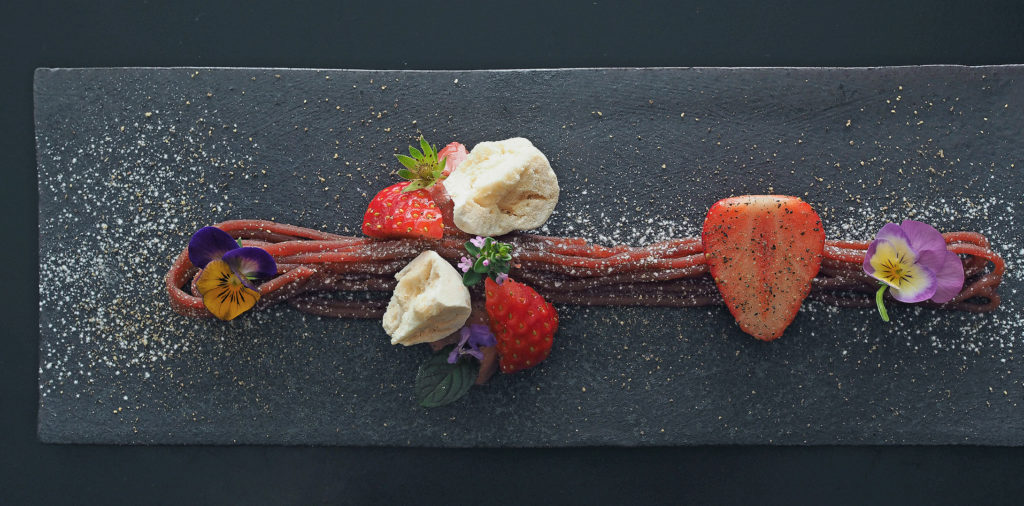 Please tell our readership, about your culinary philosophy.
"To Think about culinary creation and Thank the blessings of nature, and the relationships with people, and the spirit of inquiry and curiosity, and the passionate desire to play".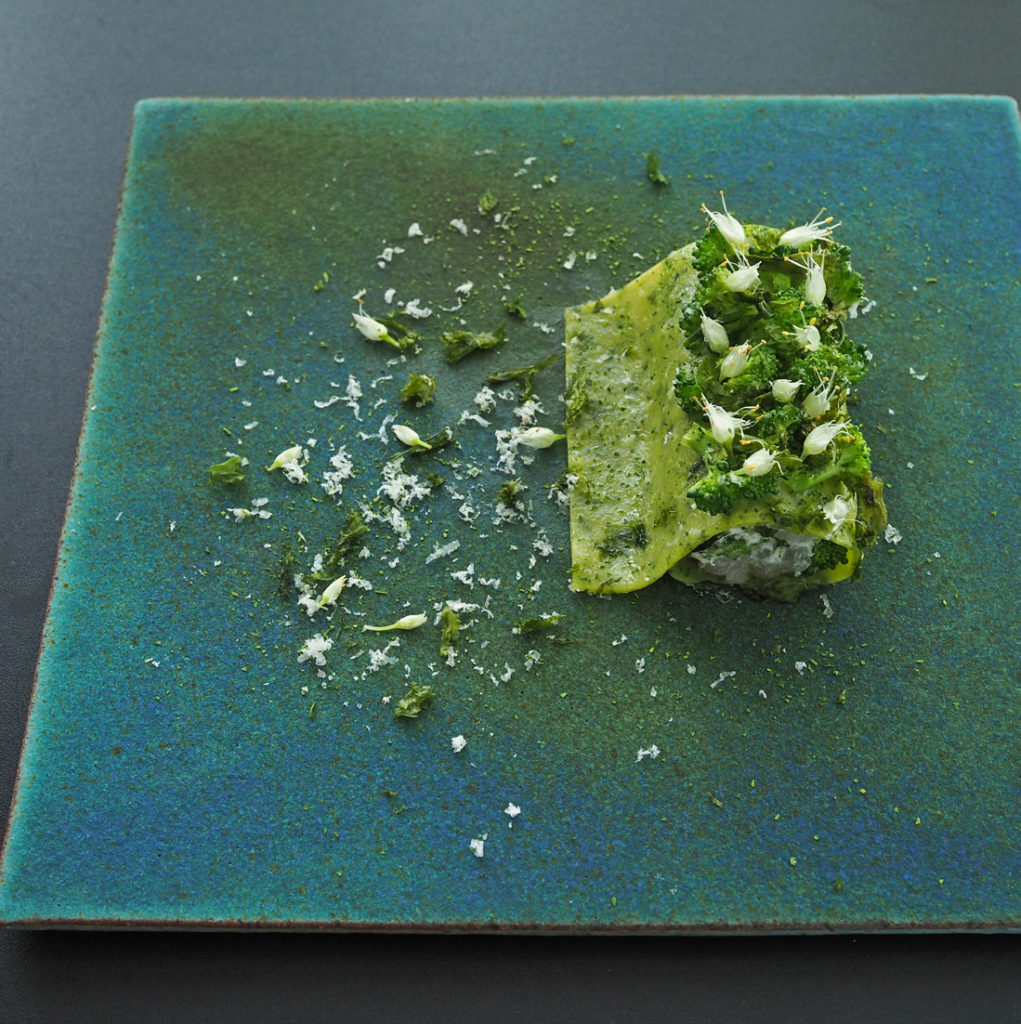 What do you find most challenging as a Restaurateur and an Executive Chef?
To continue as a Chef is the most challenging, as a Chef.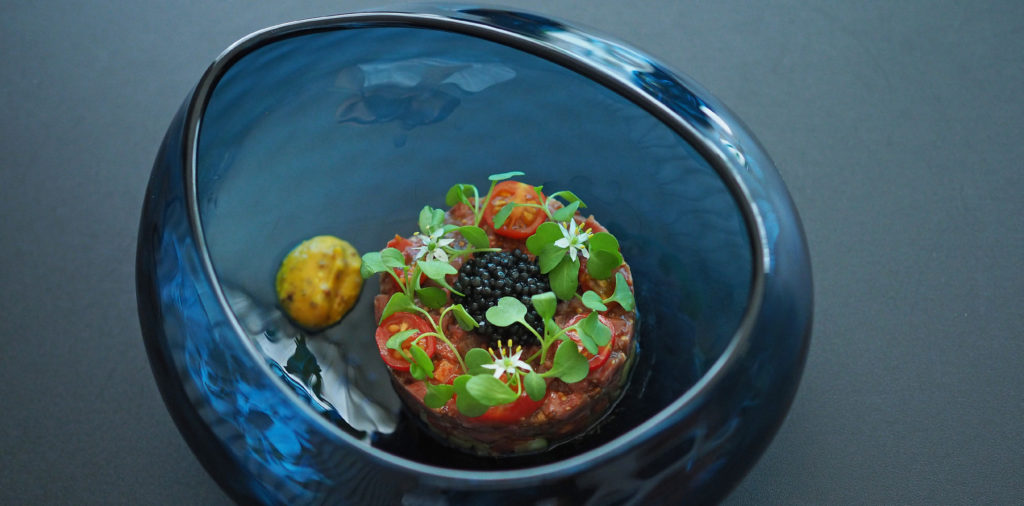 Tell us about a new project for 2020?
See Also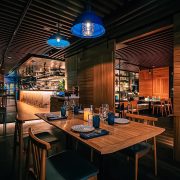 Home » Chef & Restaurateur Keiichi Hashimoto
I have started a new project with different genres of artists.
We want to express creatively "Setouchi area" contemporary art. The Setouchi Trienniale is a contemporary art fest held on dozens of islands in the Stonaika Seam which separates Houshu Island and Shikoku Island.
This website can visually provide an idea: www.setouchiartfest.jp
Interviewer: Publisher & Journalist Margaux Cintrano
Restaurant: Le Sorcier, Shunan shi, Yamaguchi, Japan