2020 is the year of Parma, the Italian capital of culture. City of great elegance and beauty, it is the land of Verdi and melodrama, of Renaissance and Roman architecture, of peasant tradition and innovation. A city so genuine and so sophisticated, also for this reason so unique. Easy to fall in love with it, and this year in Parma it could happen again.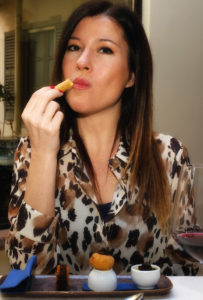 All this to live in the same city that in 2015 UNESCO declared Creative City of Food and Wine, the navel of the Italian Food Valley: the land of Parma Ham PDO, Parmigiano Reggiano PDO, Culatello di Zibello and Salame di Felino, just to mention some of the typical products protected by quality brands that the world envies us and that are produced in the area. Tasting them on the perfect weekend is a must.
Parma, from a culinary point of view, is a sort of small paradise of the Italian food tradition. Parma is in fact considered one of the European capitals of good food, so much so that it was chosen in 2003 to become the permanent seat of the European Food Safety Authority. A real spot for the Parmesan food and wine tradition, which does not require further magnificence.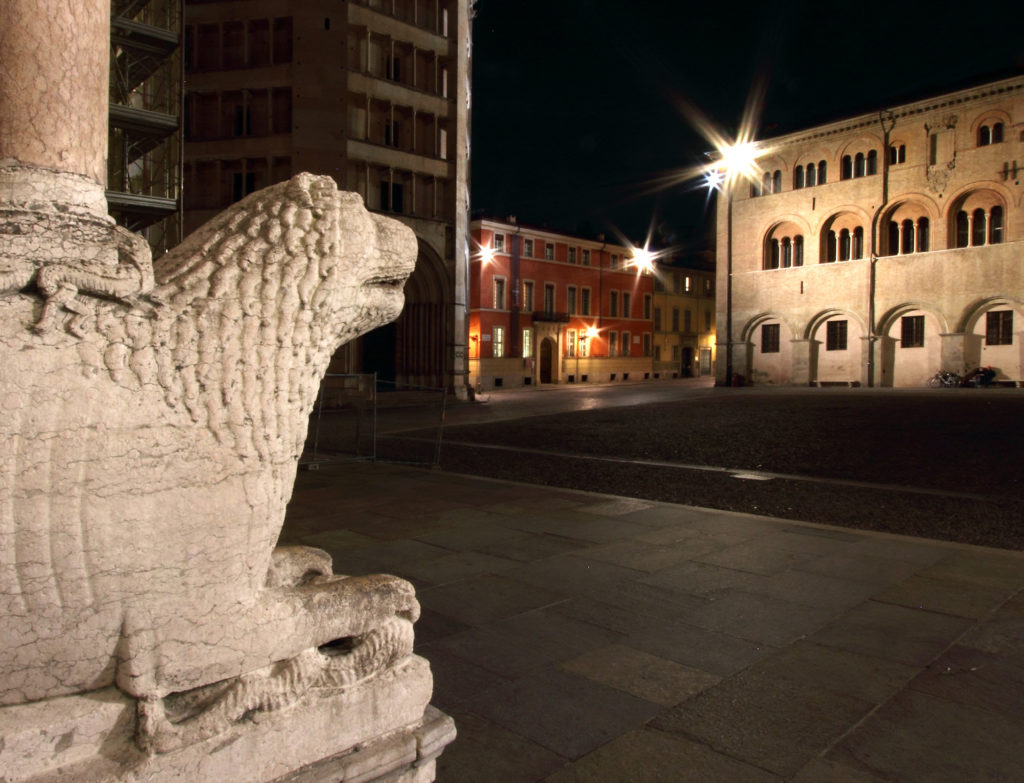 The Parmesan culinary tradition was already renowned in ancient times, and provides for wide use of butter and cheese; despite this, the cuisine of this splendid land is not excessively fat and heavy as one might think, it represents an example of excellent mediation between taste, wholesomeness, and balance.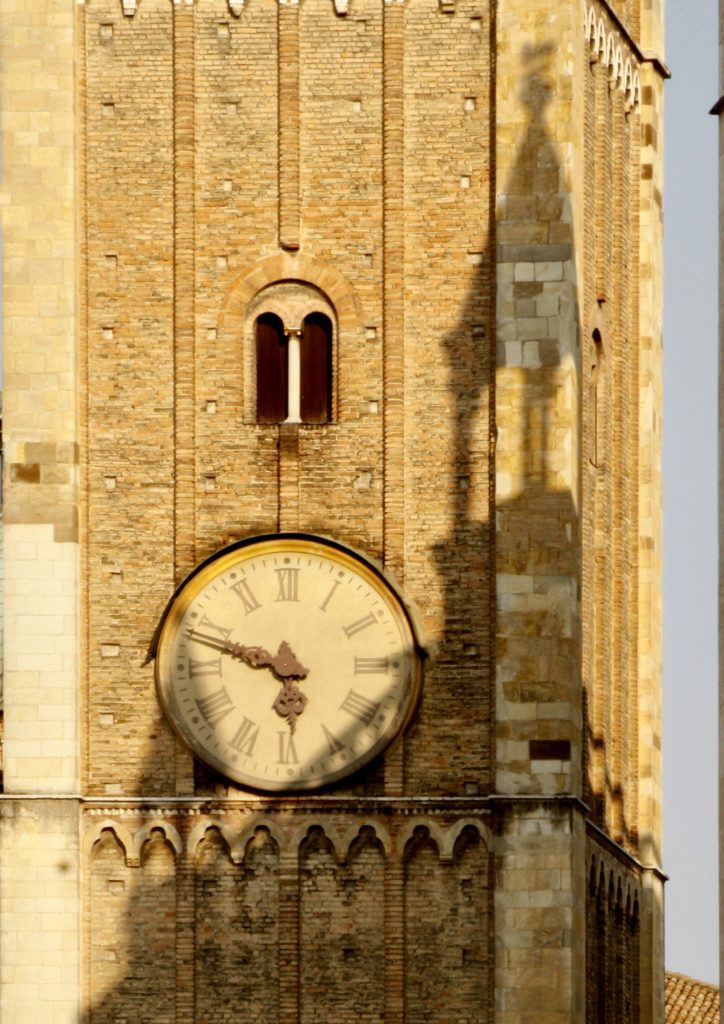 The Parmesan cuisine, of very ancient tradition (was celebrated already in the thirteenth century by the chronicler Fra Salimbene de Adam). It is also substantial, rich in flavors and aromas, and includes specialties that make it famous. It is in Parma that you find the "Rosa Croce" restaurant where the starred chef Vincenzo Di Grande uses the products of the territory with intelligence and imagination, I would like to quote a comment found on tripadvisor "Mystical, religious experience …… from large kitchen works of art come out to the height of the illustrious "Lords" who live there!"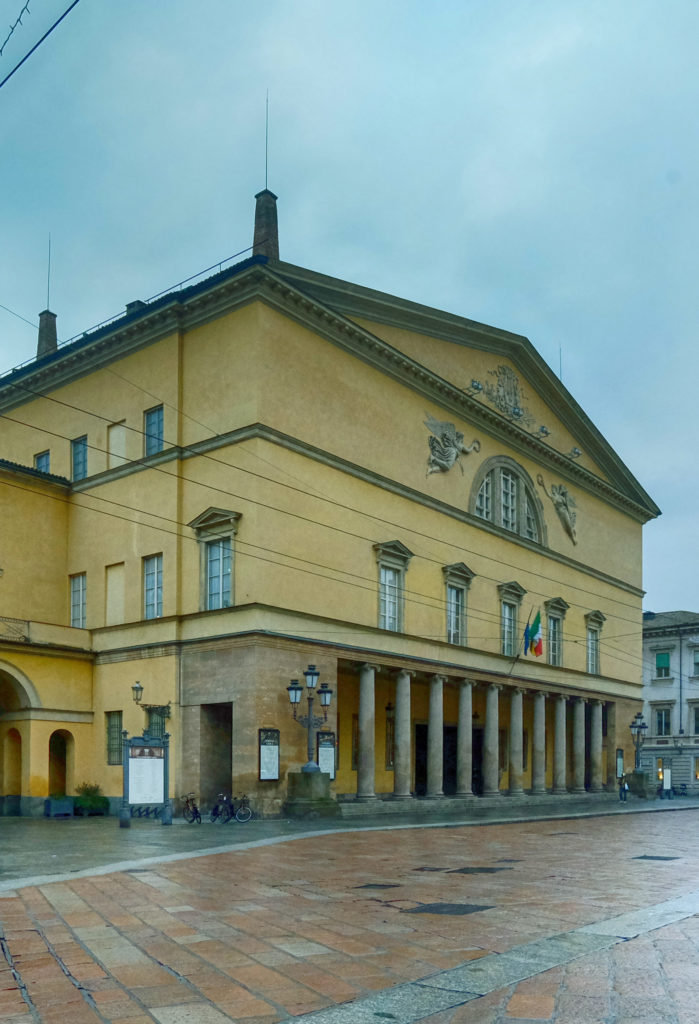 In this comment, there is everything that can be said about the restaurant kitchen. So what are you waiting for to come to Parma to see the beautiful medieval square where the cathedral and the baptistery are embellished by the beautiful bas-reliefs of the Antelami.
Visit the interiors of the churches where you can be amazed with frescoes by Parmigianino and Correggio, and what to say about the sacred place of music lovers, the Regio theater!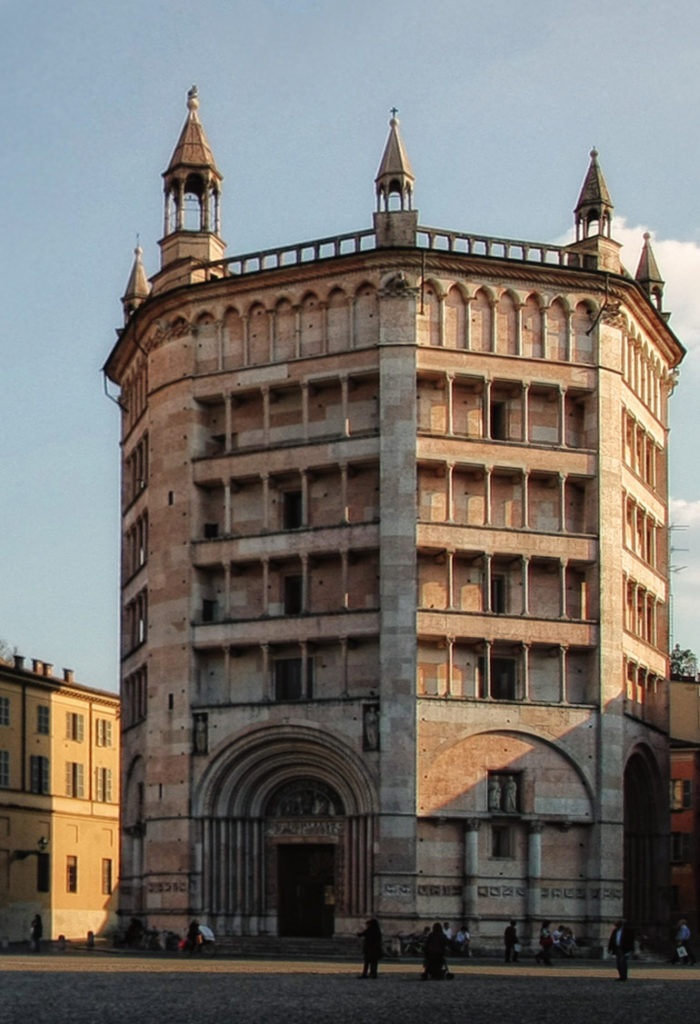 This and much more is this city, but in addition to the charm of art, don't miss the charm of the kitchen!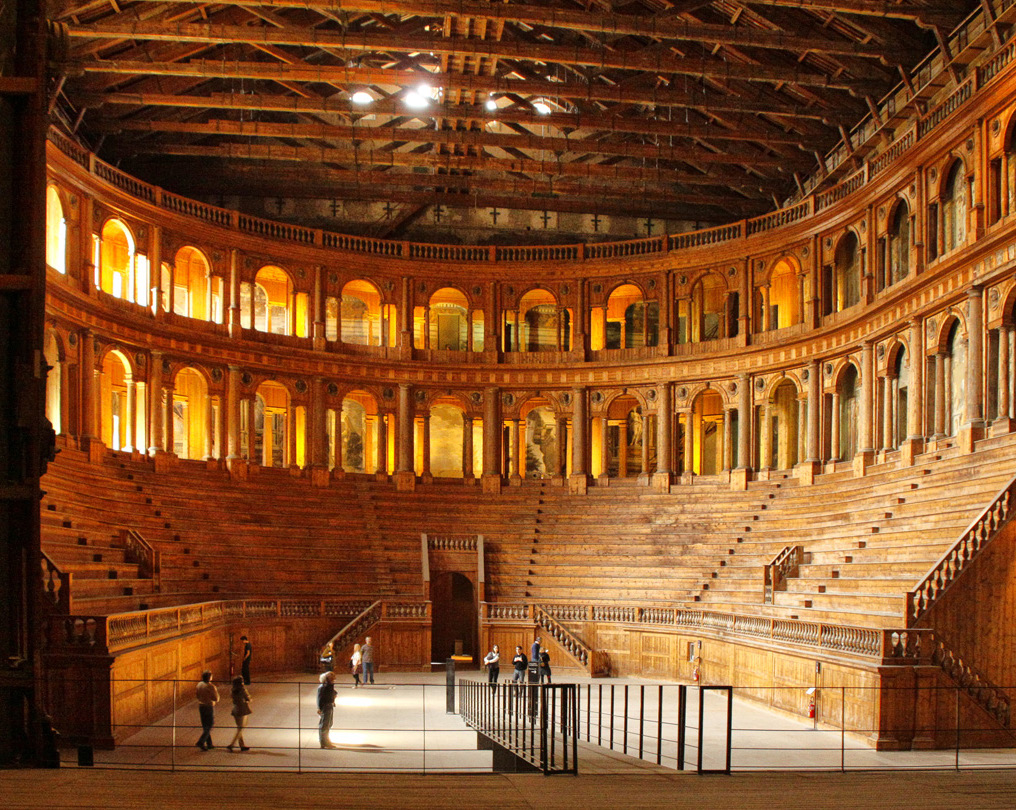 Article & Photography by Gigi Montali