Article By: Margaux Cintrano, editore 
Fotografia di: Madrid Restaurants in articles
The 2021 Michelin Guide for Spain has revealed that the Madrid Capital has once again done itself proud. The city boasts a total of 17 restaurants with Michelin Stars:
DiverXO: with three Michelin Stars. One of the most enigmatic and fascinating of young chefs, Dabiz Muñoz, in a venue shaped by imagination, creativity and timeless fusion of Iberian, Asian and Latin American ingredients.
Paco Roncero: Awarded two Michelin Stars is the best example of the gastronomic avant garde.
Ramon Freixa: Located in the Hotel Único, in the Salamanca district, is an exceptional gastronomic experience well deserving of its Michelin Status.
Dstage: Chef Diego Guerrero, holder of two Michelin stars since 2017, offers his own haute cuisine at his restaurant in Calle Regueros.
Coque: Mario Sandoval´s creative and extraordinary cuisine has retained two Michelin Stars at its new location.
Kabuki: The first Kabuki located in the Santiago Bernabeúdistrict, an absolutely extraordinary and timeless take on Japanese and in grand deservance of Michelin status.
Kabuki Wellington: The Kabuki seal of quality had joined forces with the Hotel Wellington to offer the most authentic and best Japanese in the Capital by Michelin Starred Chef Ric Sanz.
Ristorante Gioia: Awarded quite recently, Chef Davide Bonate, from Piedmont, is the first Italian restaurant to receive a Michelin Star in the Madrid Capital, located in the Chueca neighborhood.
Lüa: Galician Chef Manuel Dominguez, situated in the Chamberi district turns traditional Galician gastronomy into gourmand visions.
ABarra: Located in the Hotel Derby led by Chef Aurelio Morales, repeats his Michelin status in 2021.
Gaytän: Chef Javier Aranda recevied his 1st Michelin Star in 2017.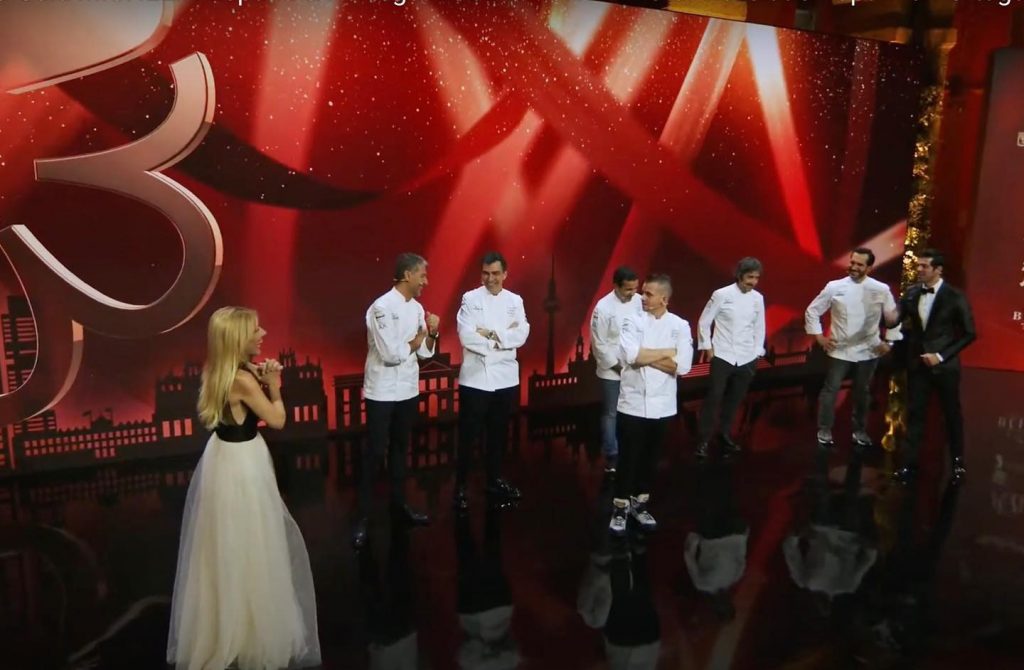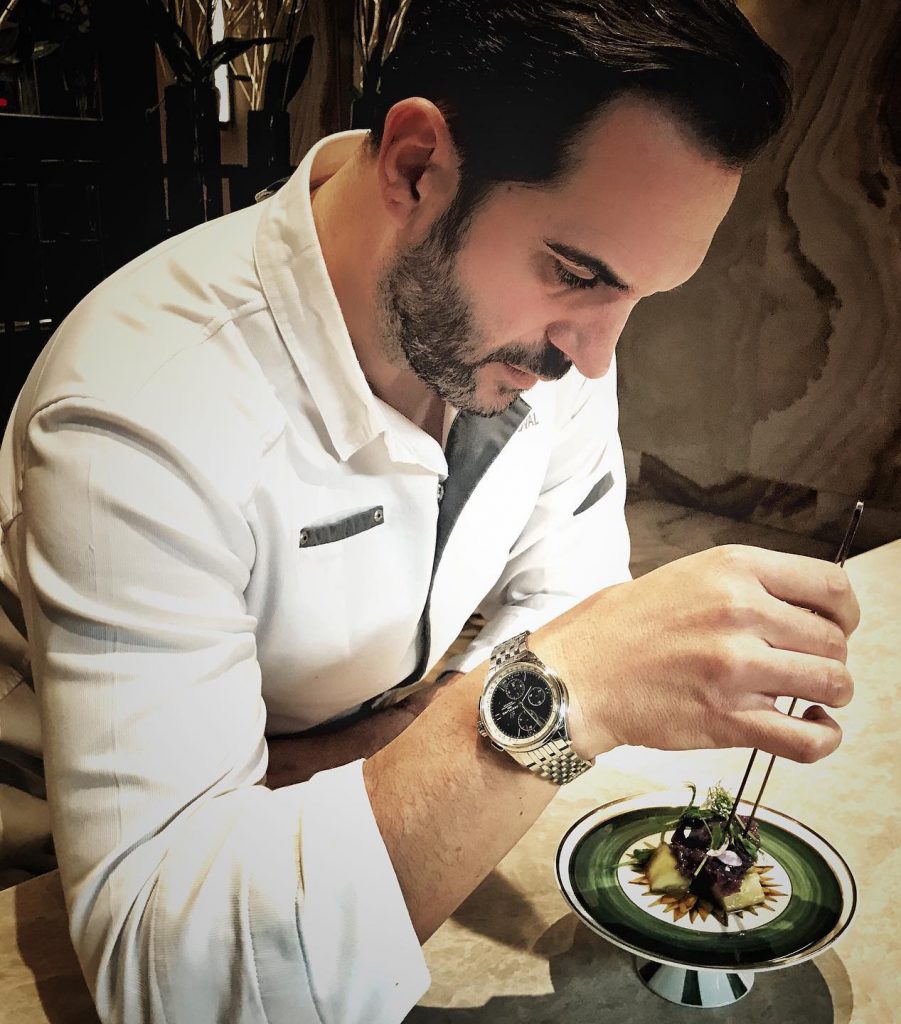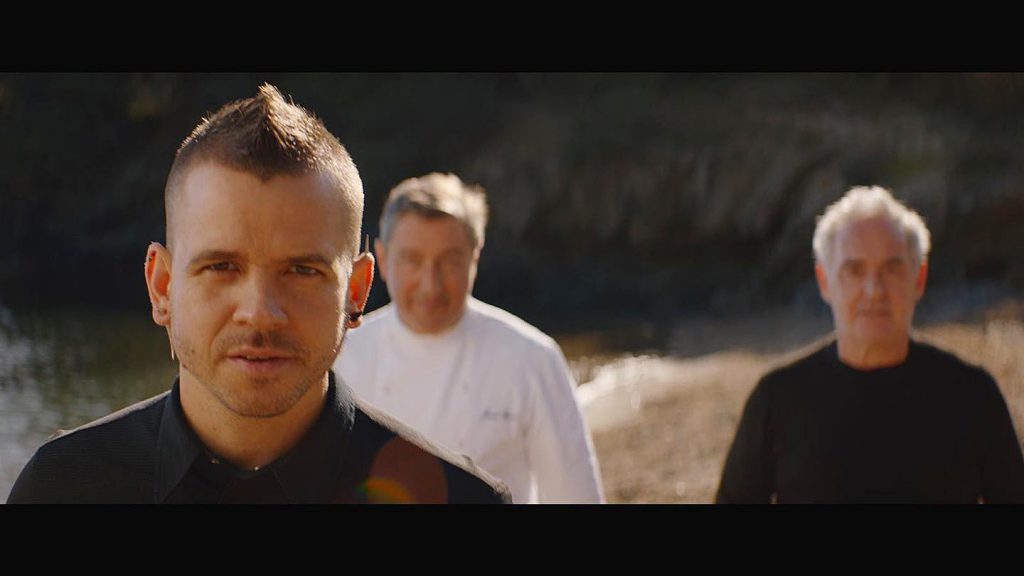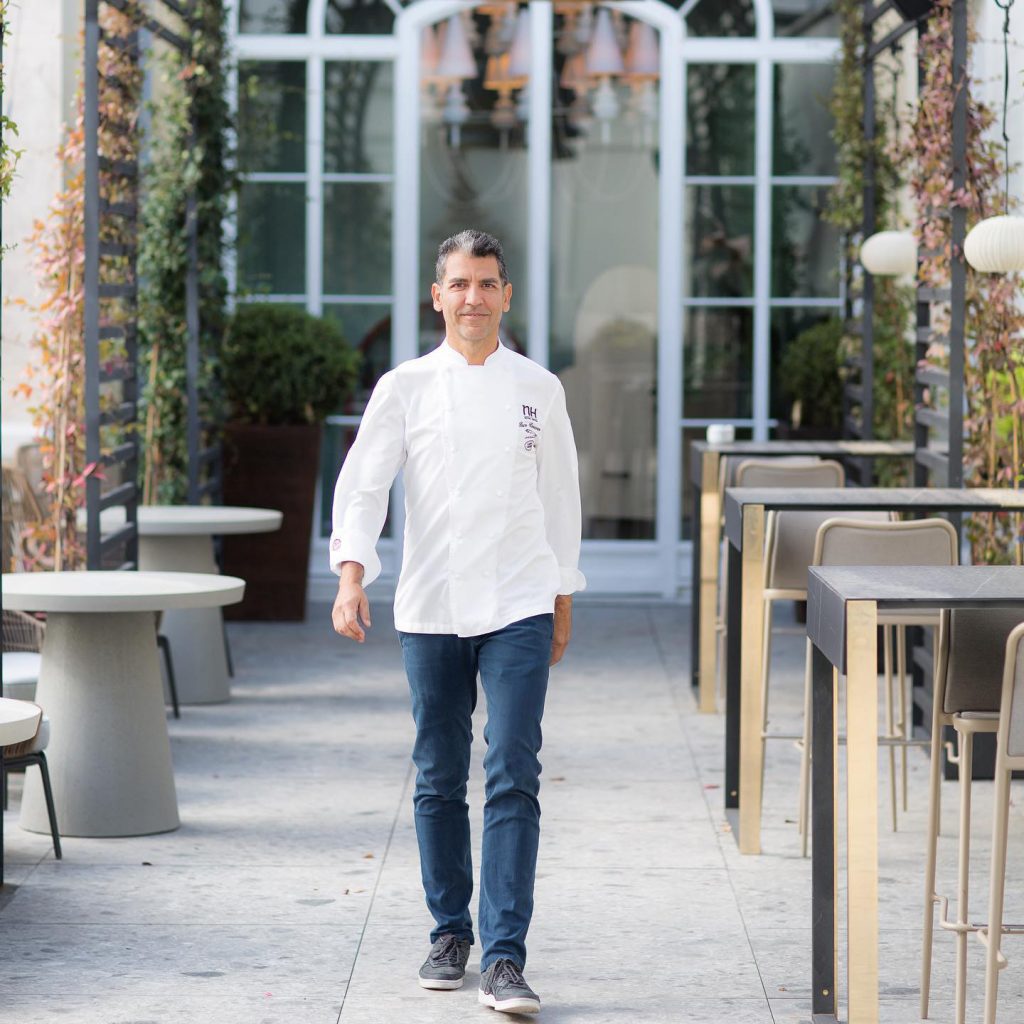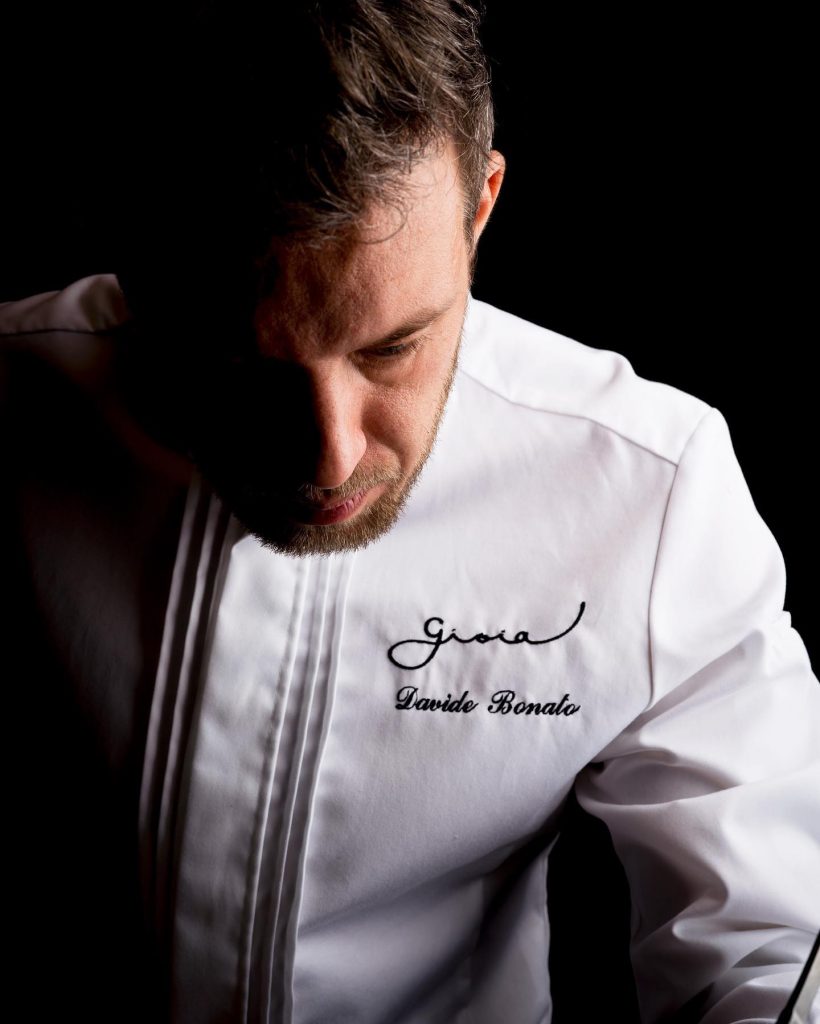 El Corral de Moreria Gastronamico: Cutting-edge Mediterranean cuisine and exquisite service, in the district of Chamberi had been awarded his 1st Michelin Star in 2019.
See Also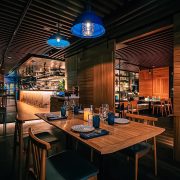 Home » Spain's Michelin Guide 2021
El Invernadero: Chef Rodrigo de la Calle, gastro – botánica has had its Michelin Star 2021 confirmed for his Calle Ponzano establishment, which has also been awarded the Green Star.
The Bunker, By: Yugo Barrio de Las Letras, boasts a Japanese haute cuisine restaurant by Chef Julián Mármol, awarded the 1st Michelin Star in 2019.
Chiron: The Mufioz Brothers were awarded their 1st Michelin at their venue in Valdemoro.
Santceloni (currently closed for renovations).
El Club Allard (currently closed for renovations): Chef José Carlos Fuente is in charge of this culinary temple with a touch of a private club in Argüelles is temporarily closed.
This year in fact, in addition to keeping its Michelin Star. El Invernadero has also received a Green Star. This new distinction highlights the efforts of those operating at the forefront of their field with sustainable gastronomic practices.
Additionally, the guide has also awarded 14 establishments a Bib Gourmand, which is given to restaurants deemed friendly establishments that serve good food at moderate prices.
Furthermore, 65 establishments have been given a Michelin Plate, which recognises restaurants that simply serve excellent food.
We are sad to announce that KO Sushi Bar and Punto MX, both of which had a Michelin Star, have been forced to close this year due to the pandemic.